the Essence of transformation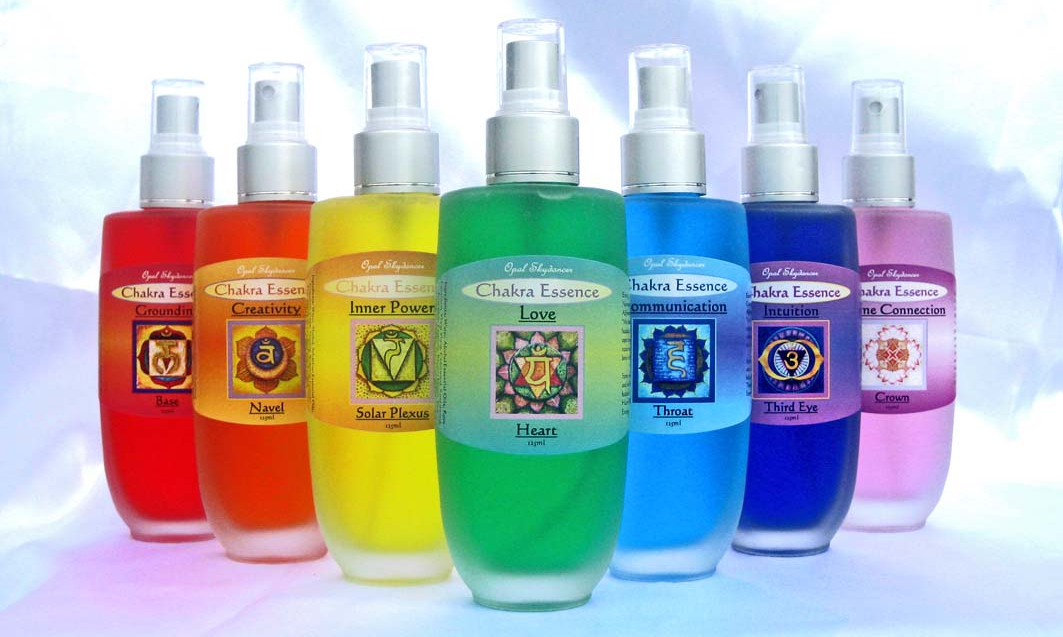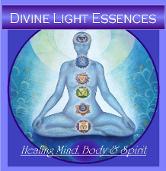 At Divine Light Essences we specialize in creating the highest quality Vibrational Healing Essences and Elixirs from the purest organic ingredients. The Essences are unique blends of vibrational energies from all manner of flowers, crystals, channeled energies and essential oils. They bring healing on many different levels into the auric field to help us clear, heal and balance our body's energies. They have been created to help us release, heal and evolve to our highest vibration in this lifetime.
Please enjoy as you explore our world of amazing healing elixirs that resonate with the energies of Universal Love and Divine Truth
Natures pure healing essences
If you are ready to step into the light and leave the lower vibrational energies behind, then these are the essences for you! They will help you to clear all the emotional blocks that are holding you back.
Click on the image for more details.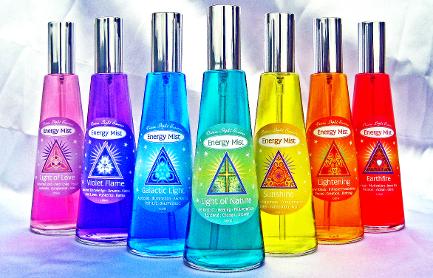 Channeled from natures pure energies and ingredients the "Aura Essences" help you with manifestation and transformation on a soul level. They work on the auric level to allow change and healing to occur. To use just spray them into your aura and let the essences drift down over your whole body.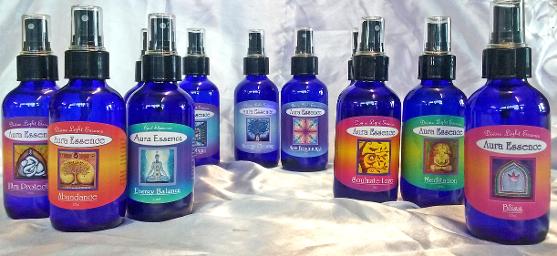 The Chakra essences help to clear, heal and balance each chakras energies. They work on our vibrational levels to enable change and healing to occur. To use just spray onto the body and into the aura in the area of the chakra indicated. Use the affirmation on each bottle and visualize your chakra being healed and opened to pure love vibrations.